I don't think that's the question.
As Dani Hackel explained, our students are completely surrounded by and immersed in the digital world, and it's no longer a question of if digital citizenship should be taught, but rather how it should be taught in order to foster and encourage the informed viewpoints of our students.  She argued that digital literacy should be taught in much the same way as math or reading, and I have to agree. I think teachers often rely on their personal experiences within education to base their teaching philosophies and perspectives, and because many of us completed much of our educational journeys prior to the digital age, we don't always see the value or importance of including technological components within our lessons.  However technology is here to stay, and is only going to continue to become more visible and prominent within society.  I think rather than resisting the inclusion of technology within the classroom (ie. no cellphone policies) we instead learn how it can be utilized to best serve the learning needs of our students, and ultimately use it to our advantage as an educational tool.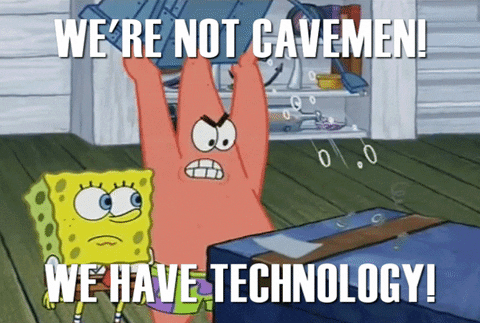 A big part of teaching media literacy to our students, is helping them to become critical consumers. I really appreciated how Erin Wiley equated media literacy to skepticism in her Powtoon.  What a great comparison!  Staci Senger furthered these ideas when she discussed that the role of teachers should include assisting our students in developing skills to look deeper into the message.  She emphasized the importance of asking questions and becoming inquisitive consumers of media information. Jaque Bampi also touched on this point when she discussed that the information to which students are exposed should not be censored, but rather teachers should be present to look and watch alongside them to offer support, understanding and guidance.  To be honest I was so mesmerized by Jaque's voice that I listened to her video three times (have you ever heard anything so melodic and soothing!!) Girl, you need to break into the world of audio book recording artist, so that I can buy every one!!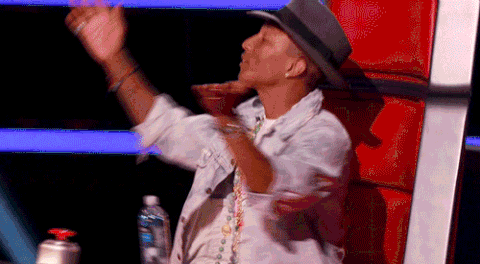 Finally, Mr. Pat Maze… that man is as charismatic as they come!  I've always eaten up everything he says, and it doesn't hurt when he's just so darn bang on when he speaks.  When he discussed the responsibility of teachers to teach new methods and inform students, I believe that spoke directly to the issue of teaching digital literacy in school.  For some students, their time at school is the most consistent, routine and reliable time that they experience.  How can we not utilize that platform to inform them about what may be considered one of the biggest influencers in their life?  It is our responsibility as teachers to not only educate our students about what technology is, but also how to use it critically and responsibly, how they can use it to their advantage moving forward in their educational and professional lives, and how to decipher between what's reality and what is socially constructed.
Now, as far as the discussion about the dichotomy of personal and professional spheres, I think there's still some work to be done, and some precedents to be set, but I'm hopeful that this is something that we'll establish over time as people continue to become more familiar with, and comfortable in, the digital age.